Tropicana Corporation Berhad is bringing back its successful Tropicana 100 campaign launched in early 2021. The campaign that ended two months ago saw sales of RM712 million.
The recently launched campaign, aptly named Tropicana 100 Xtended, will be extended for an additional 100 days until the end of December 2021 to offer homeowners 100% solutions to owning the property of their dreams.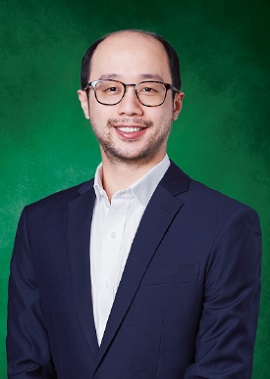 Tropicana Group Managing Director Dion Tan said the previous Tropicana 100 campaign had worked well and expressed his gratitude to buyers for their support and to the Tropicana team for their dedication.
"We want to show our buyers that we appreciate their support and listen to their requests. After all, we are a community developer and we always aim to provide flexible ownership solutions for our community to live, learn, work, play and thrive.
"This campaign has signified our long term commitment to recognize the needs and provide our buyers with the opportunity to own our Tropicana properties," said Tan.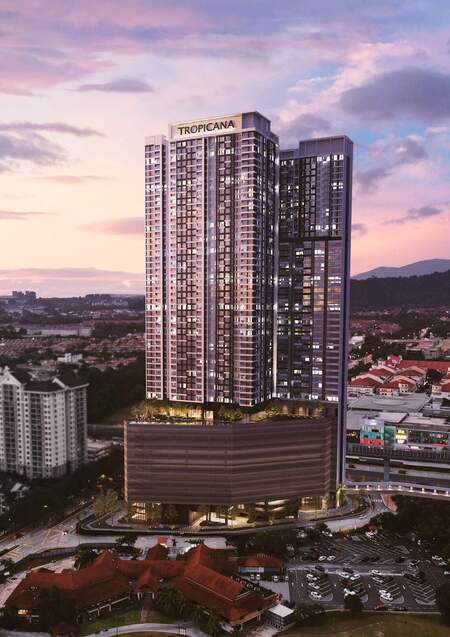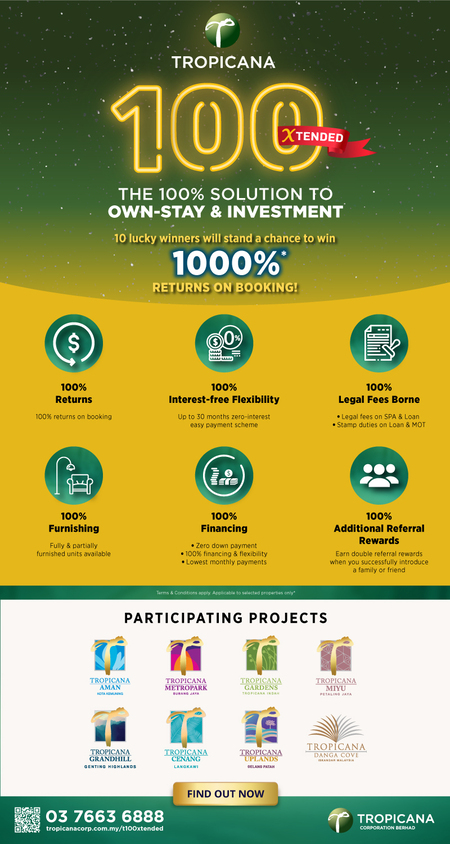 The Tropicana 100 Xtended campaign features six attractive offers for the group's commercial and residential developments, suitable for stay or investment and located in Klang Valley, Genting Highlands, Langkawi and Johor.
Buyers will benefit from 100% return on reservation, 100% interest-free flexibility, 100% legal fees chargeable, 100% furnishings, 100% financing, and 100% additional referral rewards when they present with success a family or friend. Additionally, 10 raffle winners will have a chance to earn 1,000% returns on their bookings up to RM50,000 each.
Tropicana's participating projects for the campaign are Southplace Residences, Edelweiss Serviced Residences, Tropicana Miyu Condo, Ayera Residences, Elemen Residences, Freesia Residences, Edelweiss SOFO, TwinPines Serviced Suites, Assana Serviced Suites, Southplace Shoppes, Triana Shop Offices and Summit Commercial Hub .